Parking Administration
After over a decade of innovation and special solutions development for Access Control Systems, ProyTec offers the Parking Administration service to increase business profitability and reduce owner's effort.

This service features an international trend and method, ProyTec being in charge of the parking operative management.

Thus, ProyTec enhances the service offered to the final user in its field, allowing the owner to take care of other businesses and delegating the management to specialists.


The Car Park is a SERVICE
People generally think of a car park as a simple physical space where to protect their vehicle from usual urban risks. However, this view overlooks the SERVICE being provided to the final consumer and how decisive it may be for the customer's perception.

This is why ProyTec is devoted to provide and maintain the equipment, control, image, security, cleaning and everything related to public and private car parks in order to attract customers and provide them with security, reliability and comfort.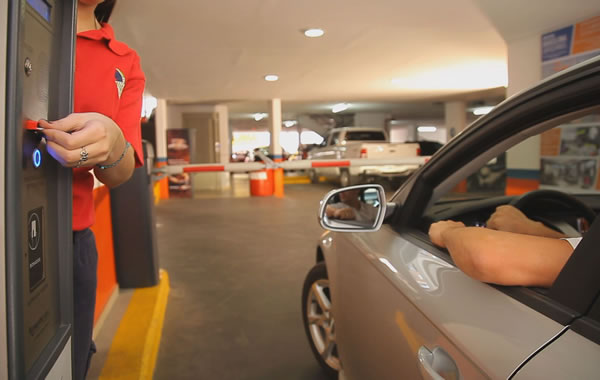 The Car Park is a BUSINESS
In some cases, the car park is considered to be a "necessary" part of an establishment (Supermarkets, Food Courts, etc). In some others, it is considered to be a new source of income added to the company's main activity.

However, both cases overlook two important points. On the one hand, just as any business, the car park needs a Structure in order to support, develop, and operate it. On the other hand, maximum Profitability should be achieved as a result of proper management of resources; minimising costs and maximising sales. Thus, ProyTec has been developing the equipment and software required to achieve these aims for years. Then, who is better than ProyTec to take the most out of its business specialization?


What is ProyTec's Parking Administration?
For the car park's administration, ProyTec will install all the necessary functionalities to operate it and maximise its utility, taking care of all the operational issues of the business. Some of the main points are:

- Hiring, training and control of personnel that project the serious and professional image that your company needs.
- Car park's automation by means of the Parking Management System and its complements.
- Control tasks and regular emission of reports to reflect real and up-to-date information about what happens in the car park.

ProyTec's Parking Management System allows to control the entry and exit of vehicles, as well as managing the entry and exit of prepaid users or owners. This way, the administrator can make sure that all the activities are registered, eliminating the possibility of fraud, which is usual in this kind of business.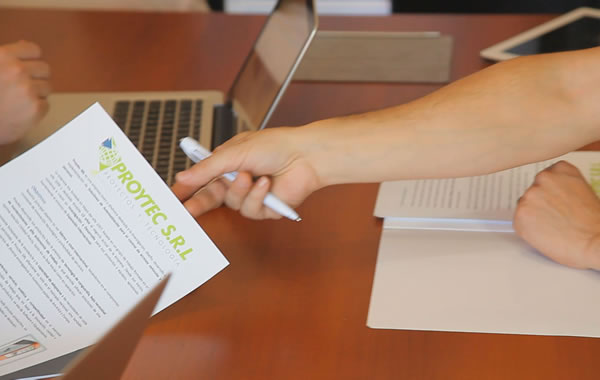 Advantages
•

The operating cost is minimised since we have all the tools to do it (and we can take more out of it than any customer). Due to this, utilities are maximised. This is a consequence of the Know-How that ProyTec has acquired. It is constantly enriched by attending congresses and exhibitions in different countries, where parking administration is seen as a complement in the parking systems and equipment industry.

•

Owners save themselves from mounting a structure for a new business unit other than their main activity.

•

ProyTec will equip the car park to maximise its profitability and transform it into a Model Car Park. For instance, we can install Parking Guidance, ATM or Licence Plate Recognition according to your needs to add value to the service and to maximise utility.

•

Monthly reports and operation control by means of a totally transparent web-accessible open accounting.

•

System audits and online monitoring of the operation and events certify there are no robberies (neither from cashiers nor customers).

•

Owners achieve a sustainable profit growth without assuming the inherent risks of managing an organisation in an unstable and changing environment.
Conditions
•

Parking concession agreement in a period to be established according to ProyTec`s provision and installation of the equipment and systems, or according to customer`s acquisition of the equipment and systems and ProyTec's administration of them, after which the initial equipment is property of the customer.

•

Open accounting for income verification and report.

•

3 Settlement or adjustable payment mode as needed (on a weekly, fortnightly or monthly basis).
Corporate Presentation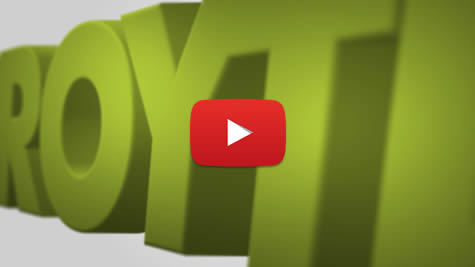 News
Strategic Alliance
After different trips, some market research on United Arab Emirates and various approach meetings, Proytec and United Security Technology (UST LLC - Abu Dhabi), a company owned by the prestigious Al Otaiba Group, have decided to forge a strategic alliance for the spreading and commercialisation of Proytec solutions in the whole GCC region and its area of influence.
This alliance marks the beginning of a period of importance and a great challenge for our company; not only for this market's demands, but also for the trust that such a leading group has invested in us.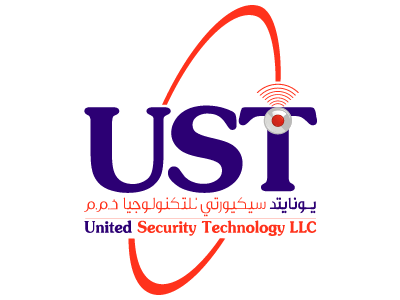 Proytec in Brazil
Proytec together with SafePark, one of the largest parking management companies in Brazil have installed parking automation equipment in the modern facilities of Colegio Maristas in the city of Porto Alegre.

Thus, our company continues growing within the continent and winning important projects for the sector. The aim will be to strengthen the bond with SafePark and further penetrate throughout Brazil..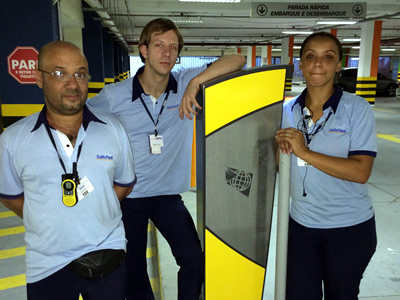 Start commercial management in Emiratos Arabes
Start PROYTEC commercial management in Dubai and Abu Dhabi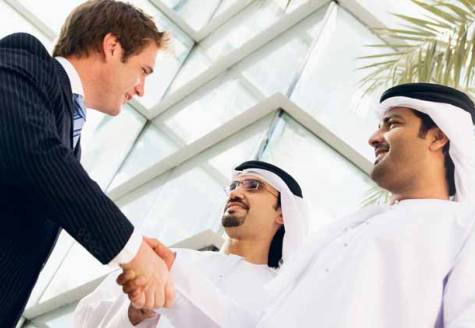 Products ProyTec and the Environment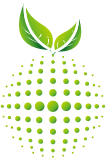 •

Parking Contribution to Green Buildings Vision

•

Not affected by Humidity.

•

Not affected by Sand.

•

Sun and Heat resistant.
•

Low Service Costs.

•

Copy-proof.

•

Read- & Write Technology.

•

Full Stand-Alone Capability.