Products
Car Park ATM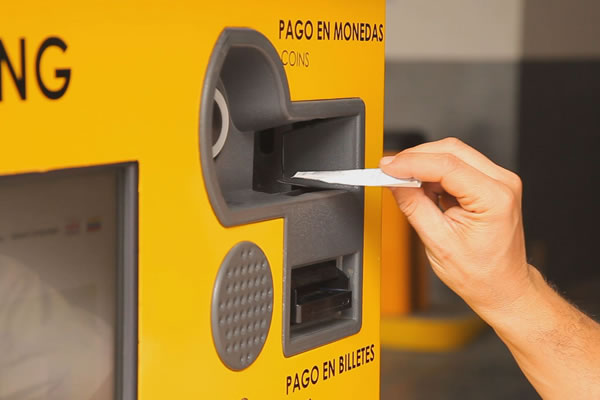 Images
In response to the constant growth of information technology, PROYTEC has developed AP-PF100 to provide the sector with a state-of-the-art device for intuitive and simple payment for the car park service.

The modular AP-PF100 may operate independently and is controlled by a small size industrial computer of great capacity.

Its anti-vandal touch sensible screen and its high resolution features allows for 24 hour operation. The AP-PF100 is completely user friendly, featuring messaging, animations and audio messages that make its operation intuitive.

One of the main functions of the AP-PF100 includes the possibility to handle multiple payment methods and giving change to the user in different notes and coins.

Consulted by Car Park ATM
Products ProyTec and the Environment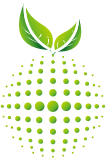 •

Parking Contribution to Green Buildings Vision

•

Not affected by Humidity.

•

Not affected by Sand.

•

Sun and Heat resistant.
•

Low Service Costs.

•

Copy-proof.

•

Read- & Write Technology.

•

Full Stand-Alone Capability.