Products
Entry – Exit Barrier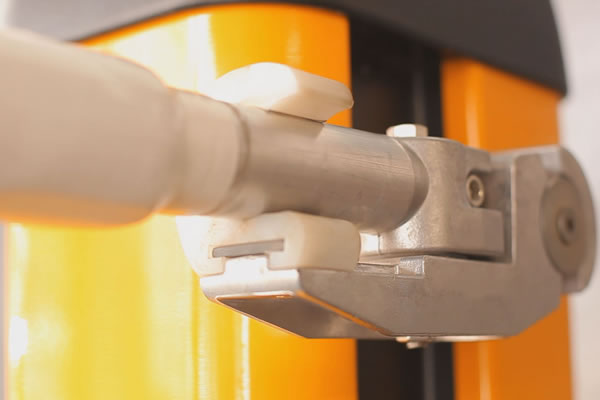 Images
Reliable
The AP-BA200 barriers series has an optimal structural development, with no mechanisms dragging which provides a free of maintenance service for over 500,000 use cycles without lubrication routines or corrective adjustments, guaranteeing the lowest levels of service interruptions which may damage system or business operation.

The AP- BA200 barrier series has been designed to meet challenging operation equirements, intensive work and minimum maintenance for its use in car parks as well as in toll access control solutions, compatible with our access and park systems or any other system in the market.

Simple
The AP-BA200 series is compatible with all kinds of equipment controllers and thanks to its balanced cost and functioning characteristics, it may be applied to simple access lanes activated through a direct control, automated systems or complex toll lanes with a high level of performance.

Design
Just like all the equipment lines, it provides a smooth style to your car park, complementing itself with The Parking And Access Control Systems.


Easy Installation and Maintenance
The AP-BA200 barriers line offers an excellent performance for intensive use systems. It has a long service life with a development based on an efficient and simplified mechanism and an important reduction in maintenance costs and spare parts replacement.
Easy to install. It includes three anchor points with levelling register to make up for base imperfections.

Consulted by Entry – Exit Barrier
Products ProyTec and the Environment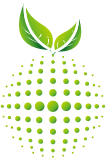 •

Parking Contribution to Green Buildings Vision

•

Not affected by Humidity.

•

Not affected by Sand.

•

Sun and Heat resistant.
•

Low Service Costs.

•

Copy-proof.

•

Read- & Write Technology.

•

Full Stand-Alone Capability.