The Company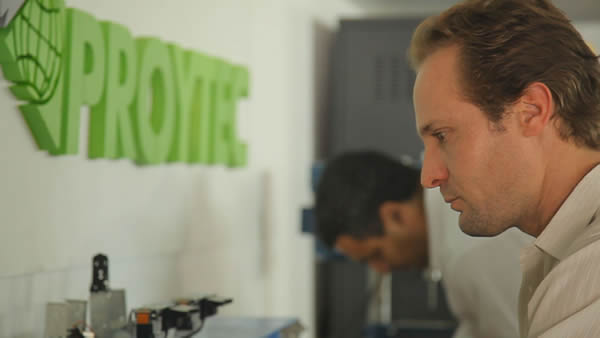 ProyTec is a young and dynamic company devoted to research, design, development and implementation of Automation Solutions for people and vehicle access control.

Its structure relies on a work group created in 2000 which has been operating in the same field. From the start, ProyTec has strongly supported Research and Development for its products, equipment and services under a process of International Expansion since 2007.

All the compan´s activities take place in Córdoba – Argentina, including equipment production as well as software development. From there, the company reaches its clients directly, developing projects, setting them up and providing the corresponding after-sales service; working on a nacional and internacional level through its network of distributors or exclusive representatives.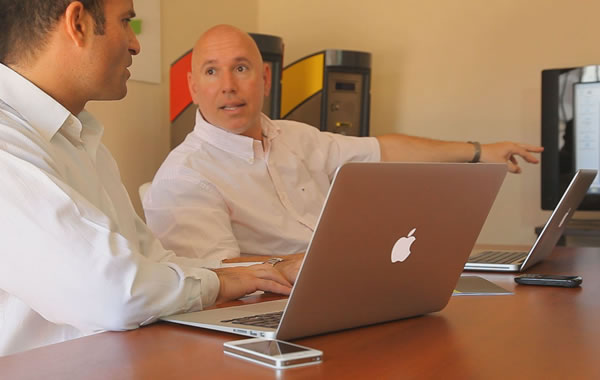 ProyTec develops its products under the premise of cutting-edge technology, low need for maintenance and high work autonomy, which allows us to offer optimal Value-for-Money solutions in the initial as well as the operation stage.

ProyTec is a company that is still made up of young people, and the common denominator in each of its areas is the "desire to grow" which prevails in the entire enterprising group. The ProyTec team stands out for its desire to make things right, and its enthusiasm for a good result, every new customer and every new project.
Products ProyTec and the Environment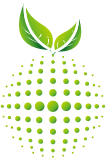 •

Parking Contribution to Green Buildings Vision

•

Not affected by Humidity.

•

Not affected by Sand.

•

Sun and Heat resistant.
•

Low Service Costs.

•

Copy-proof.

•

Read- & Write Technology.

•

Full Stand-Alone Capability.