Products
Entry – Exit Columns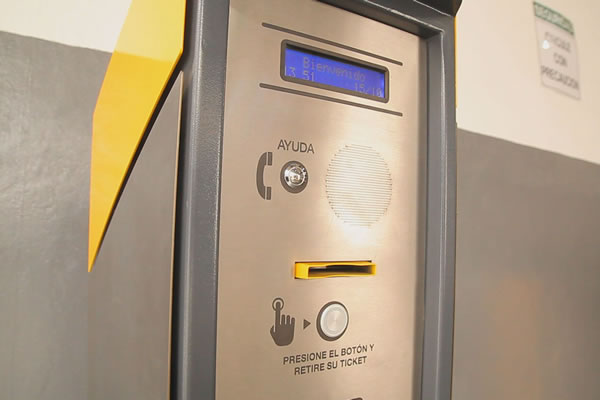 Images

Ticket issuing and validation devices for parking AP-ET and AP-LT have been created by PROYTEC following three main concepts: intuitive operation, technological reliability and ergonomic design, with the goal of providing customers with the highest quality equipment to meet the most diverse demands a car park may require.

Reliable

Each of its parts has been tested under strict regulations that ensure its efficiency and performance. The selection of its parts and its design allow to completely reduce the service interruption index, ensuring your business' smooth and steady operation.

Versatility

The service panel is arranged according to frequency of use, and this, together with the clarity of the graphic design and the brightness of its parts, achieve a perfect equipment intuitive operation, which can be improved even more by means of audio messaging.

Design

With a strong support for structural and original design, the entry columns AP-LTPROII and AP-ETPROII highlight each parking site style giving the chance to become chromatically adaptable to go with your site identity features.

Consulted by Entry – Exit Columns
Products ProyTec and the Environment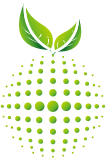 •

Parking Contribution to Green Buildings Vision

•

Not affected by Humidity.

•

Not affected by Sand.

•

Sun and Heat resistant.
•

Low Service Costs.

•

Copy-proof.

•

Read- & Write Technology.

•

Full Stand-Alone Capability.